TROPISMES IS AN HYBRIDE STRUCTURE
OF RESEARCH & STRATEGIC PLANNING
Main focused to be relevant with the digital natives, we seek to reduce the discrepancies by upgrading the traditional research methodologies.
Mind the gap between generations but also the declared consumption habits versus the reality lag. On-line community studies, creativity techniques and ethnography using photo/ video but also wearables. These immersive & narrative ressources, help us to apply our creative approach of research and strategic planning.
Now you better know why we like to call our job as « Insight Teller »?
CONSUMER CENTRIC

TRENDS SNAPSHOT

INSIGHT TELLER

BUSINESS ORIENTED

BRAND APPEAL
WE ARE "INSIGHT TELLER" THROUGH
AN INTEGRATED COMBINATION OF SKILLS
Tropismes is an hybrid structure which displays a particular ability of research & strategic planning through a creative & operational approach.
For this purpose, our team is natively made up of psychosociologists, journalists, photographers, art 
directors,
video editors, influencers who are often also artists at the same time.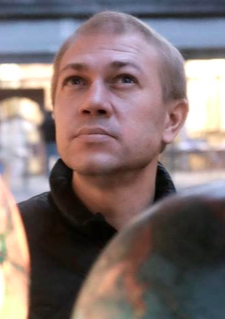 Cyril
Strategic planning6>
10 years/ agencies
DDB - FCB
Teacher Iscom
Artist / Painting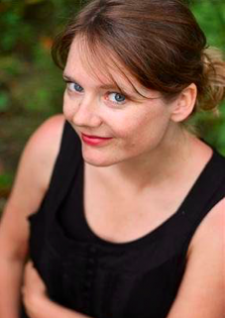 Stephanie
Qualitative studies6>
10 years/ Institute
Censydiam
Synovate
Psychosemiology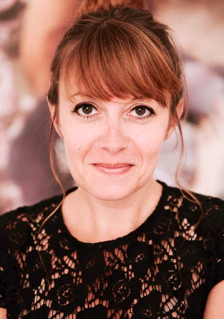 Laetitia
Media strategy6>
20 years/ agencies
Mediaedge, Zenith
Coach therapist
Artist / Collage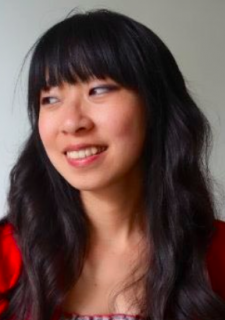 Ling
Sociocultural studies6>
10 years at Ipsos
Arts & Media
Mixte Magazine
A-Sun Wu Studio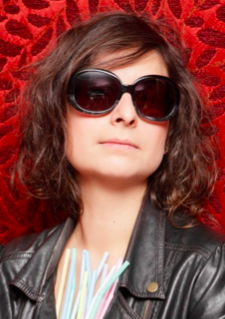 Emilie
Transversal projects6>
15 years/ advertisers
Danone - Alstom
Startup Art & wines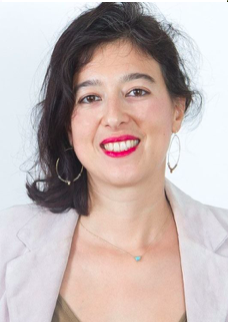 Mathilde
Digital projects6>
15 years/ agencies
Marcel, ESV Digital, BETC 4D
Teacher ECV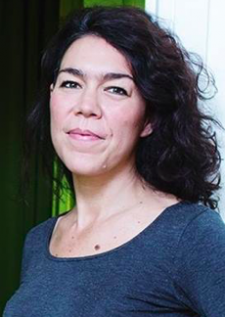 Carol
Journalism investigation6>
Managing editor
Shi-zen - QOA - La Plume de Swane
StreetArtist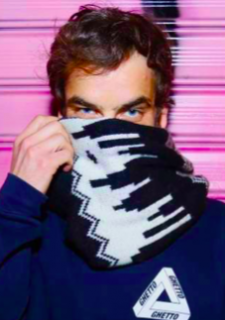 Thibaut
Artistic direction6>
Illustrations
StreetArtist
Gallery owner
Screen printing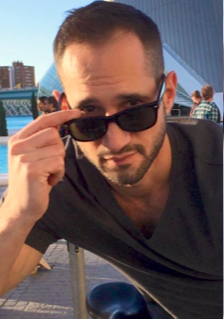 Sylvain
Video projects6>
Entertainment
StreetPhotography
Globe trotter
Collective manager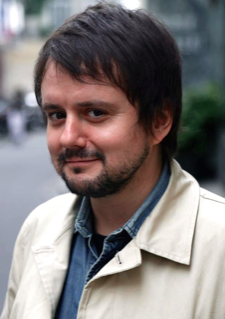 Baudouin
Ethno-photographer6>
Photo book 75Parisiennes
Elle - WAD - Terre de Vins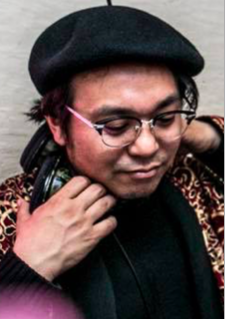 Kuno
Asia / Tokyo correspondent6>
Artistic direction
Fashion, beauty
Party maker
Influencer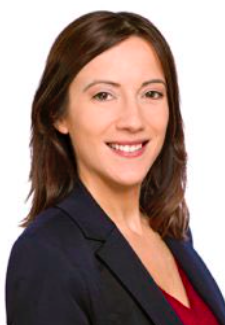 Emilie
U.S correspondent6>
20 years/ Communication
Ogilvy - Saatchi
Institut Curie
Our crew is working flexibly with its clients and operates through an extensive talent network to set up bespoke teams which fulfill the research, strategic and creative needs of advertisers & agencies.
Our requirement is to capture tactfully moment of truth and emerging trends which are highlighted in an inspiring story. Rely on actionable insights will enhance naturally the brand strategic thinking in order to inspire a consistent creative translation.